About us:
AKAM Bitumen Company has been stablished on 2009 according to the latest international standards by Oil and Gas industry. AKAM produced Bitumen quality certified by Iran Petroleum institute under the license number: 7726921904.
AKAM has implemented and maintained the quality management system based on ISO 9001:2015 and environmental management system based on ISO14001:2015 standard.
AKAM Bitumen Company, where we produce and supply all grades of high-quality Bitumen to meet the diverse needs of our customers worldwide.
AKAM certified for occupational health and safety management system based on OHSAS 18001:2007 and also has European standard certificate(CE).
This quality and HSE requirements are met under an integrated management system and enable the organization to achieve its goals and objectives.
With years of experience and expertise in the Bitumen industry, we take pride in being a leading producer of Bitumen in Iran, catering to the needs of various industries such as road construction, roofing, waterproofing, and many more.
Our state-of-the-art manufacturing facility is equipped with advanced machinery and technology, enabling us to produce various grades of Bitumen that comply with international quality standards. We ensure that our products are consistently high in quality, reliable, and durable, making them suitable for use in various applications.
Our team of skilled professionals works tirelessly to ensure that we maintain our position as a top Bitumen producer in Iran. We strive to meet the requirements of our customers, providing them with prompt and reliable services.
We understand the importance of delivering high-quality products to our customers, and we go the extra mile to ensure that we meet and exceed their expectations. We believe in building long-term relationships with our customers based on trust, reliability, and mutual respect.
So, whether you are looking for penetration Bitumen, Performance Grades , VG Grades or any other grade of Bitumen, you can trust us to provide you with the best quality products at competitive prices. Contact us today, and let us help you meet your Bitumen needs.
Why Choose us :
When it comes to choosing a Bitumen Supplier, there are many factors to consider, including quality, reliability, reputation , commitment and customer service. Here are some reasons why you should choose us as your preferred Bitumen Supplier:
1. Quality: We are committed to providing our customers with the highest quality Bitumen products. We have a strict quality control system in place, and we use advanced testing equipment to ensure that our products meet the required specifications and international standards.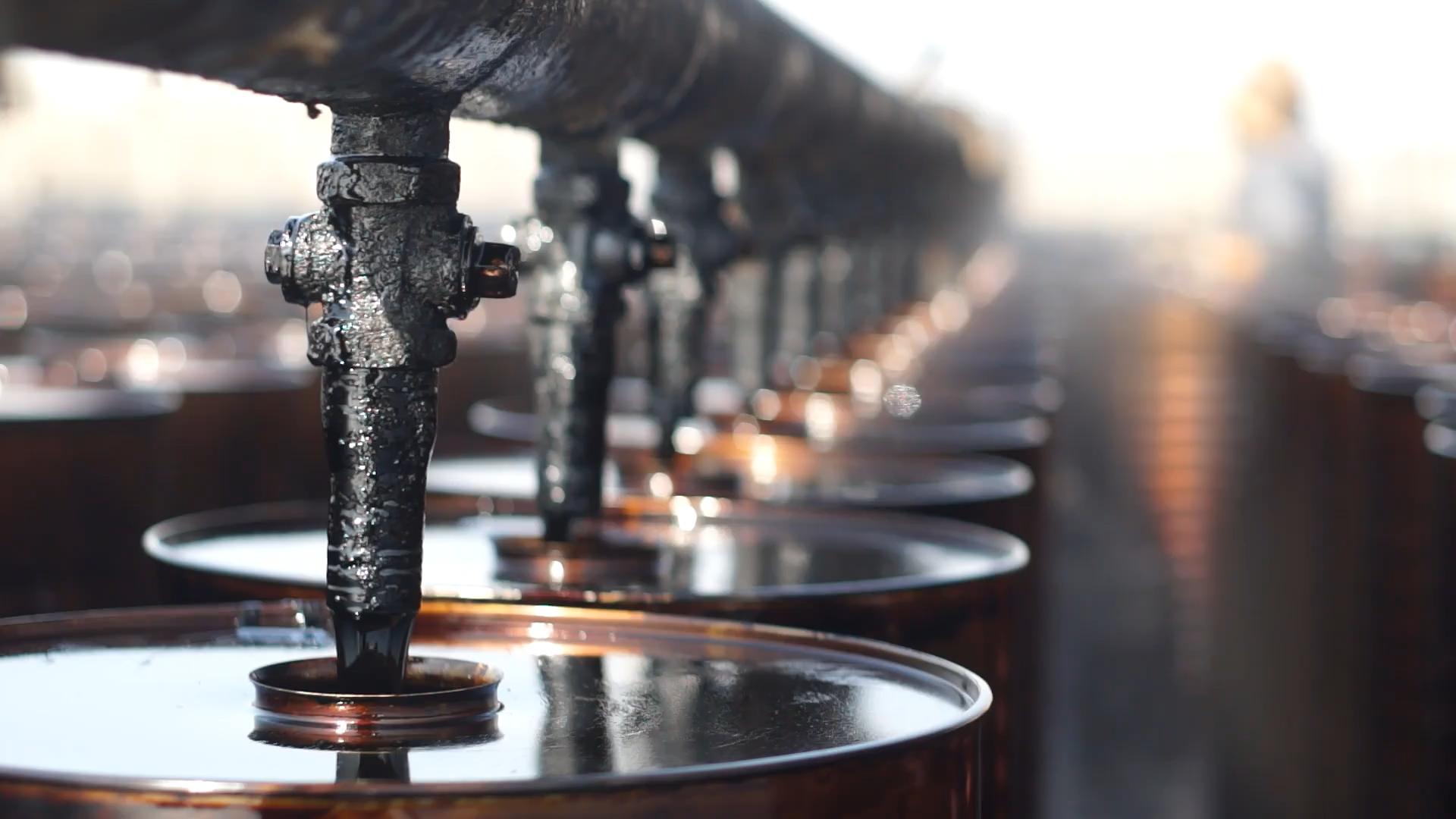 2. Range of Products: We offer a wide range of Bitumen products, including all grades of Bitumen suitable for various applications. Our products are suitable for road construction, waterproofing, and industrial use.
3. Experience: We have years of experience in the Bitumen industry, and we have established a reputation as one of the leading Bitumen producers in Iran. Our experience enables us to understand our customers' needs and provide them with the best possible solutions.
4. Customer Service: We are committed to provide our customers with the best possible service. Our team is available to answer any questions or concerns that our customers may have, and we work closely with them to ensure that their needs are met.
5. Competitive Pricing: We offer competitive pricing for our products without compromising on quality. We understand the importance of cost-effectiveness in today's competitive market, and we strive to provide our customers with the best value for their money.
6. Sustainability: We are committed to sustainability and take measures to minimize our environmental impact. We implement energy-efficient practices, recycle waste products, and adhere to strict waste management policies.
To make long story short, choosing us as your Bitumen Supplier means that you can expect high-quality products, exceptional customer service, and competitive pricing. Our experience, commitment to sustainability, and dedication to continuous improvement make us the ideal partner for your Bitumen needs.
Dear Valued Customers,
I am delighted to welcome you to our website, and I hope you find the information here informative and useful.
As the CEO of our Bitumen Refinery, I am proud of our company's achievements and the reputation we have built as one of the leading Bitumen producers in Iran and this Region. Our success is a testament to the dedication and hard work of our team, who are committed to providing our customers with the best possible service and products.
At our Refinery, we have a strong commitment to quality, sustainability, and innovation. We believe that by offering high-quality products and exceptional customer service, we can build long-term relationships with our customers based on trust and mutual benefits. We continuously invest in our facilities, equipments, and personnel to ensure that we remain at the forefront of the industry and meet the evolving needs of our customers.
We understand the importance of environmental responsibility, and we take measures to minimize our environmental impact. We are committed to reducing our carbon footprint, implementing energy-efficient practices, and adhering to strict waste management policies.
We are proud of our range of Bitumen products, which includes all grades of Bitumen suitable for various applications. Our products are suitable for road construction, waterproofing, and industrial use. We also offer customized products to meet our customers' specific requirements.
At our Refinery, we believe to create strong relationships with our customers and partners based on trust, transparency, and integrity. We are always available to answer any questions or concerns that our customers may have, and we work closely with them to ensure that their needs are met.
Thank you for considering us as your preferred Bitumen Manufacturer and Exporter. We look forward to serving you and building a long-term relationship based on mutual trust and benefit.
Sincerely,
At AKAM BITUMEN our mission is to be a leading producer and Supplier of high-quality Bitumen products that meet or exceed international standards. We are committed to providing our customers with superior products and services that deliver excellent value and help them achieve their business goals.
We believe that our success depends on the success of our customers, and we are dedicated to supporting their operations by delivering timely, reliable, and cost-effective solutions. We are committed to innovation and continuous improvement, and we invest in the latest technology and equipment to ensure that our products are of the highest quality.
Our team of experienced professionals is dedicated to providing excellent customer service and support. We believe in building long-term relationships with our customers based on trust, integrity, and mutual respect.
We are also committed to sustainability and environmental responsibility. We strive to minimize our environmental impact by using sustainable production practices and investing in renewable energy sources.
Our mission is to provide our customers with the highest quality Bitumen products and services, while maintaining a commitment to sustainability, innovation, and customer satisfaction.
Vessels of Bulk and Container in near Future